Hosts
Country: Iceland · City: Króksfjarðarnes
We are a father-daughter duo living in the beautiful Westfjords. I am a 54 year old sheep- and musselfarmer, hunter, sailor and a hilarious storyteller, while my daughter is a 27 year old folklorist that comes and goes. We have sheep, dogs, a grumpy cat and rabbits roaming around. We live on a "doub...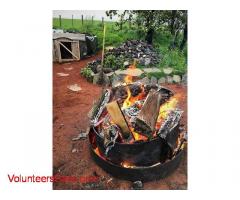 Country: iceland · City: selfoss 801
Hi potential volunteer! We are three guys living on a farm which is a commune style, spiritual, permaculture farm and backpackers style B&B. We like to have lots of volunteers and we have two dogs, ducks and a cat. We have a some of rooms we rent to backpackers support us here at the farm and ...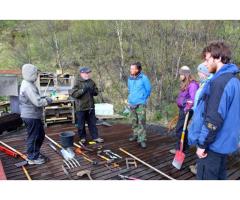 Country: Iceland · City: Thórsmörk
Our volunteer teams join us for up to 11-week placements during the summer months. Although the focus of our work is the maintenance of the hiking trail network in Thórsmörk, our work also includes landscape restoration (erosion control), GIS mapping and tree planting. No previous experience of tra...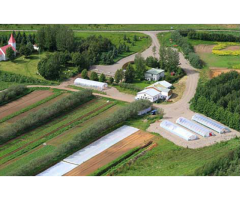 Country: Iceland · City: Eglisstadir
MODIR JORD/MOTHER EARTH Eymundur Magnusson Vallanes , 701 Eglisstadir , ICELAND Tel : mobile; 899-5569 or at home 471 1747 Web : http://www.vallanes.is/ LOCATION : 17 km from town (Egilsstadir) Organic farm (350 ha) since 1979 located in east Iceland, the most beautiful part. Main products are po...