Hosts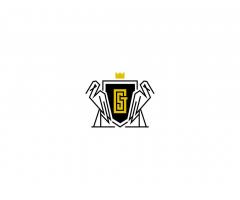 Country: Netherlands · City: The Hague
Hello! The Golden Stork got a couple of last minute work and stay opportunities open! We are located it a cute canal in the city The Hague, Netherlands. We offer a bed in one of our dorms, a fun and social international environment, delious locally branded coffee and discounts on our plant based men...

Country: Netherlands · City: Bodegraven
We have two locations currently! One is in Alphen a/d Rijn and the other in Bodegraven. Both are close to public transportation and the major cities Amsterdam, Utrecht, Leiden, Rotterdam, The Hague. Currently 3 private bedrooms for either couples or single travellers. We're located in the centre of...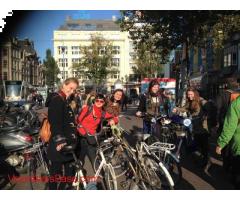 Country: Netherlands · City: Amsterdam
Hello I am Manu, a traveller just like you. Italian, but part-time based in Amsterdam, NL. In several continents I have worked as a volunteer in exchange for accomodation, and it is a fantastic way to stay for a while in one place and -really, truly- get to know it and its locals...while staying lo...

Country: Netherlands · City: Amsterdam
Hello I'm looking for a skilled cook that would like to stop for a longer period. Some one in look for a new life in Amsterdam would be ideal. My friend owns an Italian Deli and we want to expand the business. Our goal is to create cooked and vacuum packed products and deliver both to costumers or o...

Country: Netherlands · City: Amsterdam
we are full till oktober.. and maybe even longer. But we do have great news! Let me tell you :) We are really enthusiastic about it! We heart that we are one of the favourites who are in the run for a building of 700 m2! In this building (and here it comes..) we want to start a Volunteer Hostel! S...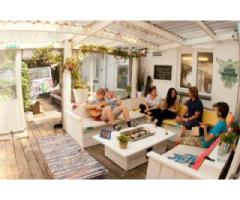 Country: Netherlands · City: The Hague
We are currently recruiting people to come and help us at our two different hostels: Beach Hostel Scheveningen and City Hostel Delft. We are looking for enthusiastic travelers who have experience with hostel while travelling. If you dont possess any experience but have a cool personality and feel t...