Hosts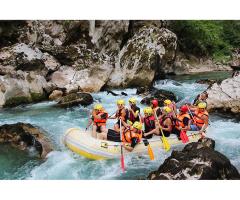 Country: Bosnia & Herzegovina · City: Konjic
Hello to all adventurers :) Would you like to become a rafting guide (skipper)? We would like to invite you to spend an amazing summer of 2019 in our rafting club on river Neretva in Bosnia & Herzegovina. Beautiful nature, clean water, fresh air, rich history, tasty food, aromatic home made bev...

Country: bosnia · City: Kuljenovci
We are a small vegan family, that lives in beautiful nature of Bosnia and Hercegovina. Lady of the house is a full time mum, blogger, published book author, father is an excellent carpenter, a great handyman, baby girl of the house is the happiness of the home... Come stay with us to get some of ou...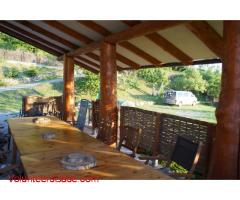 Country: Bosnia and Herzegovina · City: Sarajevo , Olywood
If you are in Bosnia and need free accommodation, with food, in exchange for your help, feel free to contact me to try to find proper solution. So you can feel your self socially useful in new environment,in fine company. Here are open working needs for following :. OUTDOOR: Painting, Sanding, gar...