Hosts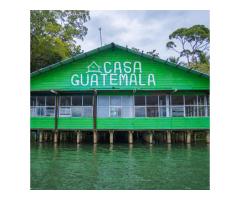 Country: Guatemala · City: Rio Dulce, Izabal
Casa Guatemala's Children's Village has been providing a safe space for children to live and receive quality education since 1977. Originally started as an orphanage to provide refuge for children left abandoned, abused and malnourished by the brutal civil war, Casa Guatemala now provides a safe spa...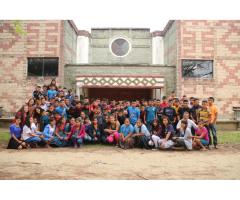 Country: Guatemala · City: Poptún
This school is an educational institution that seeks to contribute and influence the formation of leaders in the future, constitute guidance in finding solutions to community problems and the exercise of the rights of Mayan people, in the context of a multicultural and intercultural state. Our miss...

Country: Barbados · City: Oistins
Spanish teacher needed! I am currently working a full time job as a manager but also running my own company. I have a very busy schedule but I am determine to learn Spanish. I did a year of Spanish study, and I have travel Puerto Rico and Colombia of this year to practice. I am loosing what I have l...