Country: Czech Republic · City: Mladé Buky
Hello, we have a small family pension in Giant Mountains in a small village in Mladé Buky. For the winter season from December to March (three months) we are looking for cleaning assistance in exchange for food and food, it is about 10 hours a week. We offer accommodation in our family house, in our...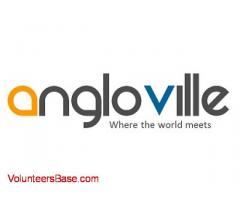 Country: Czechia · City: Prague
Angloville hosts language immersion programs all over Europe and we are looking for volunteers for our program starting on Sunday the 28th of May until the 2nd of June. You will spend five days taking part in conversations and activities which strive to help our clients improve their English speak...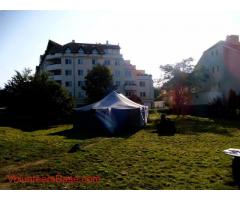 Country: Czech Republic · City: Brno
Date: 1st - 7th October Location: public space of Táborského nábřeží (riverbank), Brno We are a community of people, named PARK (Positive Action Re-Cultivation), who are interested in the quality of public space and its use. Our general goal is to support and to develop civic participation which fo...

Country: Czech Republic · City: Písek u Jablunkova
We (Simona and Damian) are part of an extended family, living in 4 houses on the same plot. We grow some of our own food, and keep 2 horses (soon to be 3), 7 sheep and poultry. We don't sell anything, just for our own needs and for friends. We brew our own beer, wine, and press our own juice. Someti...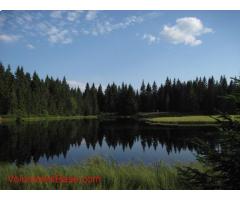 Country: Czech Republic · City: Jeleni,Nové Hamry, okr. Karlovy Vary
We live our life as we wish. A Happy family, Nature and Travel lovers.. we are Indian-Czech family. People say we are brave and courageous, the truth is we are just following our dreams. Our house is build in 1896, and it was German hotel till the second world war and then the whole area was restri...

Country: Czech Republic · City: Olomouc
Ecofarm in the foothill environment of medium-size horse farms, cattle. Maintenance meadows and an orchard. Progressive repair of buildings and surrounding areas (stone walls, etc.) milking in small quantities. Opportunity for long-term residence immediately write here: [email protected]