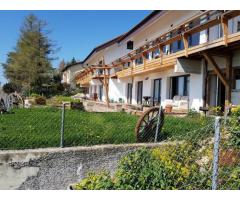 Country: Switzerland · City: Grandvaux
La vie écologique est votre passion ? Vous êtes à la recherche d'une expérience solidaire et inspirante dans un environnement fun ? Venez nous rejoindre ! Nous avons créé les premiers écovillages en Suisse Romande, dans des sites magnifiques. Nous recherchons des personnes polyvalentes et fantastiq...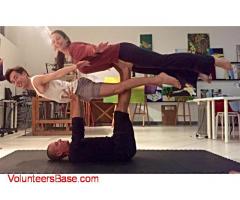 Country: Switzerland · City: Geneva
Hi We are looking for acroyogis for our non-profit cultural association run by local and international Lovely people. The stay can be short, over a weekend for instance.