Hosts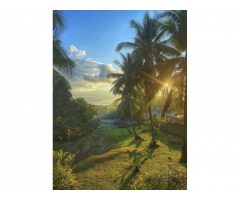 Country: Philippines · City: Busuanga
Hello there, I am looking for someone who has experience in designing permaculture systems in tropical places who would be willing to teach hands-on education & real world implementation of long-term/sustainable systems. I am located in Busuanga, Palawan, Philippines. I will house you and be y...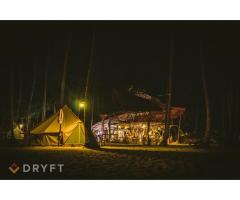 Country: The Philippines · City: El Nido
Dryft Camp is a one of a kind glamping resort located on remote island in northern Palawan. The camp is designed by a local artist who specialises in using up-cycled materials to make furniture and other weird and fabulous creations. We run the camp 100% on solar power, promote eco tourism and try t...

Country: Philippines · City: Cebu
We are looking for volunteers for three of our projects in the Philippines: - Whale Shark Research Project - Cebu - Whale Shark Research Project - Southern Leyte - Mobulid Ray fishery project - Bohol For more information on the individual projects follow this link: http://www.lamave.org/get-involv...

Country: Philippines · City: Manil
Ours is the Philippines' only experimental, alternative traveler house where community-building is most valued. It's longest-running traveler house in the city and everything you see in the hostel has been built by other travelers, including the painted walls, reception desk, fixtures, etc. Volunte...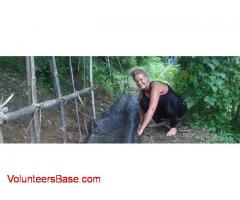 Country: Philippines · City: Rosario, La Union
Come and join us and expand your Philippine experience in a unique way. We're a whole life education center based around an organic farm with 99% of our guests coming from overseas. The property right now is 1.2 hectares with plans to grow this to 3 hectares over the next 3 years. The farm's focu...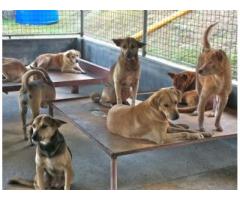 Country: Philippines · City: La Union
Dogs mountain Animal Sanctuary was established in 2006. A privately funded and run venture founded by john hughes, an Artist from Brighton uk. The Sanctuary was set up to rescue dogs from cruelty, neglect and abandonment, and is set in a beautiful location lying at the foot of it's own mountain land...