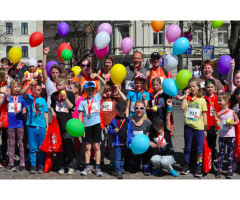 Country: Latvia · City: Riga
Looking for volunteers from France or Spain to join our teacher team in Riga in a wonderful school for this school year. We offer full support from our stuff so you can become a great assistant to teachers and fulfil your own projects with children! Find out more at http://www.sakumskola.lv/ and s...
Country: Latvia · City: Bērzaine
I need help for restoring my house and its outbuildings, I'm planning to make an eco-bio cottage. I have already started work but I have disabled legs and it is not easy. I need 1 or 2 people, for period of time from 1 to 3 weeks, anywhere in July, August, September, October, November, except betwe...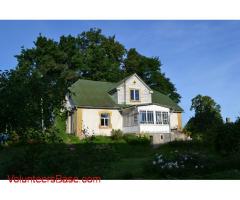 Country: Latvia · City: Smiltene
Living with and from nature, Speaking 4 languages (Latvian, German, English, Russian) . We love Kids (we have Linda 9, Lukas 7 and Elina 8 month (old) ) and yours (if so) are always welcome. We have a dog, a cat, chickens, goats, rabbits . Soon we will have pigs and a donkey too. We have 4 Ha Farmla...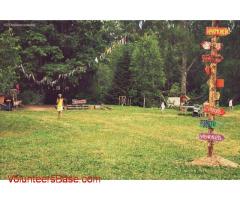 Country: Latvia · City: Skaistkalne
http://giveandget.lv/en/pages/festival Give & Get is a natural and human-friendly, educational and entertaining and all in all inspiring project. The festival is thematically divided in different kind of activities - concerts, workshops, discussions and creative activities. Give & Get is di...