Hosts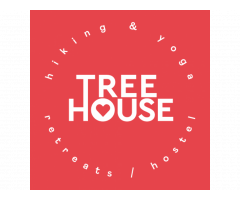 Country: Latvia · City: Rīga
We are proud owners of one of the best hostels in the beautiful city of Riga, Latvia. The hostel in located at the absolute center of the capital, with the life of the city being nearby (obs: this is not a party hostel). We are looking for people who can assist the hostel in our daily work, includi...

Country: Latvia · City: Gulbene
Position 1: A like minded person to stay mid to long term (3 months or more) to help me when I'm here and take care of the animals when I need to go away for work. For this position I'd like the person to come for a 1 week trial period first and then return once we have both decided that we think ...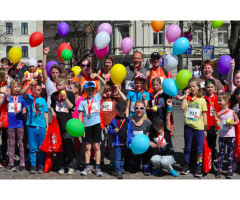 Country: Latvia · City: Riga
Looking for volunteers from France or Spain to join our teacher team in Riga in a wonderful school for this school year. We offer full support from our stuff so you can become a great assistant to teachers and fulfil your own projects with children! Find out more at http://www.sakumskola.lv/ and s...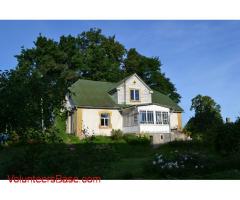 Country: Latvia · City: Smiltene
Living with and from nature, Speaking 4 languages (Latvian, German, English, Russian) . We love Kids (we have Linda 9, Lukas 7 and Elina 8 month (old) ) and yours (if so) are always welcome. We have a dog, a cat, chickens, goats, rabbits . Soon we will have pigs and a donkey too. We have 4 Ha Farmla...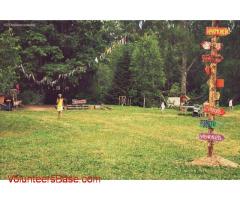 Country: Latvia · City: Skaistkalne
http://giveandget.lv/en/pages/festival Give & Get is a natural and human-friendly, educational and entertaining and all in all inspiring project. The festival is thematically divided in different kind of activities - concerts, workshops, discussions and creative activities. Give & Get is di...