Hosts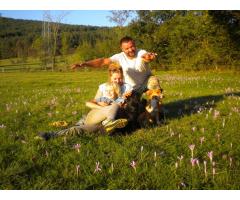 Country: Serbia · City: Razana
My name is Julien, from France, and I write this on behalf of my dearest friends, the Maksimovic family, because they only speak Serbian. Note that this language barrier is in no way a problem, after all, I don't speak Serbian and they are still my dearest friends. The Maksimovic need/want internat...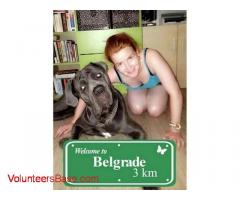 Country: Serbia · City: Belgrade
We are small, family run hostel in Belgrade, Serbia. We are always looking for nice and cool people to help us with the simple tasks in the hostel. We will provide accomodation (bed and locker in a dorm and storage space for larger pieces of luggage in a designated area with no access of others), fr...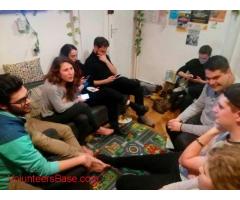 Country: Serbia · City: Belgrade
Greetings to all travelers, backpackers and explorers who wish to get to know better colourful, lively and friendly capital of Serbia while staying in a cool, friendly, very clean place with a warm vibe. El Diablo Hostel is a small, friendly, home-style hostel in a quiet residential building in the ...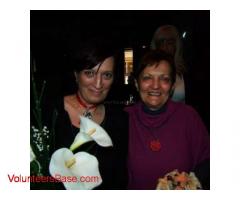 Country: Serbia · City: Novi Sad
At the present moment we are focusing on three important projects: 1. Teaching English (conversational classes) 2. Getting to know the World (presentations of volunteers on their country/city, art, customs, educational system, etc.) 3. Organising workshops according to the skills and knowledge of th...

Country: serbia · City: bjelusa
from middle of march, at least until the middle of september, you can come to Visoka/Bjelusa (Zlatibor district, central Serbia) for raspberry harvesting, or working in the raspberry fields. Folks there up in the mountains don't speak foreign languages, but most of the time they are really friendly....