Hosts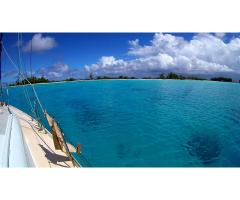 Country: French Polynesia · City: Mo'orea
Next availability: Mid-2022 (exact dates to be defined). Hello - I invite adventurous souls to join this South Pacific sailing adventure on-board my sailboat. You don't need to have any previous sailing experience to come on this trip. I will teach you everything you need to learn, however you nee...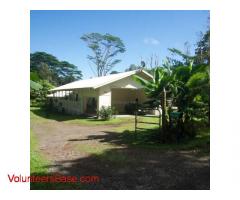 Country: United States · City: keaau
Aloha Everyone!  Kanaloa Farm and intentional community is rooted in sustainability. Living off the land, creating community, communication, play, dance, acroyoga, community meals, beach, adventures! We are a small but simple community living peacefully and in harmony with the land. Beginning - K...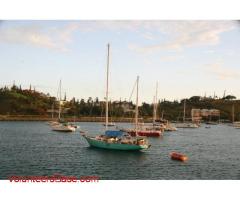 Country: New Caledonia · City: Noumea
Hello Volunteers, & Welcome on the Rock, our land... "le Caillou" in French is our local New Caledonia's nickname. My boat Zivio is hoping for for a massive haul-out and a major refit, inboard engine change and complete paint job! She is a 1963' 42" traditional wooden yawl, a two mast sailboat ...