Country: Lithuania · City: Vilnius
Type of work: Building Babysitting / child care Cooking General Maintenance Help in the house Language practice Other Help with Computers / internet Teaching I would like my volunteers do what they wants to do, you can choose from the list: play with kids, teach me or them English, to cook, to cle...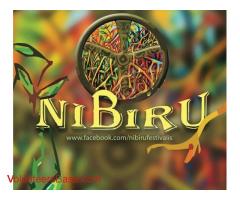 Country: Lithuania · City: Sidabravas
''Nibiru'' starts its festival life first time this year ! It's the place where we want to create little envirnonmentaly friendly, peaceful, full of fantasy planet which will grow up to community. People who believe love are welcome here ! This festival will be full of psychedelic, ambient, chill, r...