Hosts

Country: Nicaragua · City: San Juan Del Sur
Work side by side with diverse crew from around the world, local youth and cultural stakeholders. Together, we build a sustainable culture of creative possibilities for the environment and local community. We have fun doing it! ​ TreeCasa was forged from a collaborative vision to create a world of...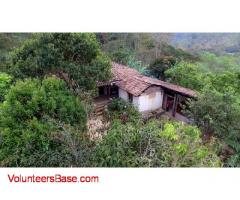 Country: Nicaragua · City: Nueva Segovia
Boca de Lobo is now being further developed and shaped into a platform for exchange of knowledge and cultural values between the native people and individual travelers from around the world. With this platform we want to improve the local economy and quality of life. Furthermore we strive to mainta...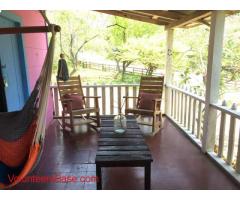 Country: Nicaragua · City: San Juan del Sur
Who We're Looking For The individual must be self-motivated, driven, and comfortable performing in a flexible and sometimes ambiguous work environment. Calling: curious makers. We are accepting applications for all positions. We're looking for self-motivated, driven, and comfortable team members w...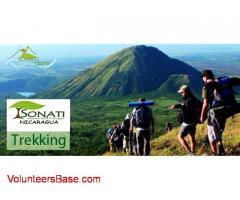 Country: Nicaragua · City: leon
In this position the volunteer will work as a tour guide. We have a tour operator which finances the our environmental education programs. To volunteer in this position you don't need to speak Spanish, but we ask you for a minimum commitment of three months, in the beginning of which we will provide...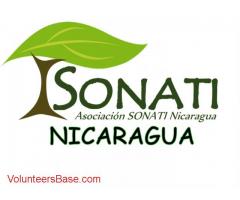 Country: Nicaragua · City: leon
We are located in Central America. Nicaragua is a great country to live. We are a not profit organization,our hostel and tour operator finances our environmental education & nature conservation programs. In Leon and Esteli city is our cedes. We have a hostel and offer a different place to stay, ...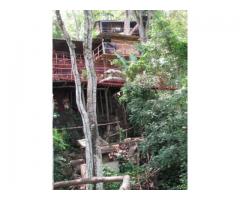 Country: Nicaragua · City: Granada
OPENING FOR MANAGEMENT 3 month minimum commitment. Includes private room, free meals and alcohol and other incentives. Contact for more info. We need volunteers today! I am remodeling a new place in Granada and can always use some hands if you prefer to spend time in the city. Volunteering here w...