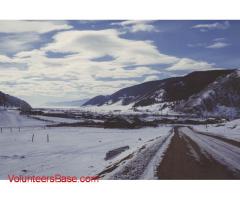 Country: Russia · City: Bugul'deyka
We have a small farm ( eastories farm ) in the village Buguldeyka on the Lake Baikal in Russia. It's located about 220km away from the nearest city Irkutsk. We have 17 cows and 30 sheeps and about 25 hectares of field where we mov the hay in the summer. My family and I would be very glad to host yo...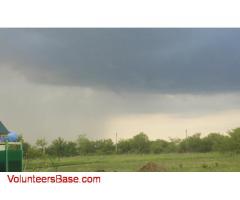 Country: Russia · City: Goryachiy kluch, Martanskaya
Red East (Krasniy Vostok) is an ecological village and community in the most southern part of Russia. It's situated in an abandoned tiny village surrounded by oak forests, close to the Black Sea and Caucasian mountains (100 km). We buy land and traditional adobe houses in a small village to grow org...