Country: UK · City: Theale
General farm help with horses and cows. Building fences and clearing land. Chopping firewood and help in the house.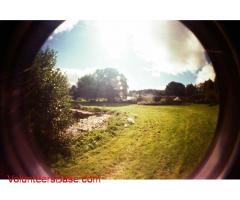 Country: Scotland · City: Hawick
Chisholme has a lot to offer, from planting in the garden to cooking exquisite dinners, baking delightful cakes to caring for animals, dry stone walling to forestry... All are welcome to chill around a bonfire, go out and look up at the stars which look magnificent out in the countryside, participat...

Country: England · City: Ample forth
Help varies from lambing in Springtime ,helping in the garden and with dogs. In summertime more inside help in running bed and breakfast business and garden. Anyone with bee keeping skills would be a bonus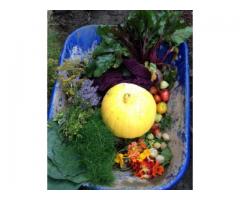 Country: United Kingdom · City: Exeter
Set in the stunning Devon countryside just 7 miles outside of Exeter, this is a charity and social enterprise established to champion a way of living that celebrates the opportunities inherent in this challenging time and that inspires people to contribute energetically towards the emergence of a so...