Hosts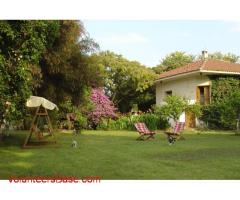 Country: Turkey · City: Antalya
We are a family from Istanbul and dealing with tourism and organic farming since 2005 in Antalya/Cirali. We do have a small hotel which consists of 5 houses and a small restaurant located in a citrus orchard.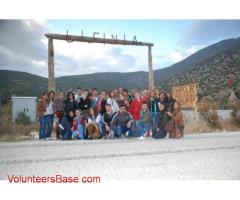 Country: Turkey · City: Burdur
My name is Ozturk and I am an active veterinary surgeon in the area of southwestern Turkey. We operate as a wildlife rehabilitation center and ecological research facility. I run the farm alone with the help of local and international volunteers, who all live on the farm and participate in various p...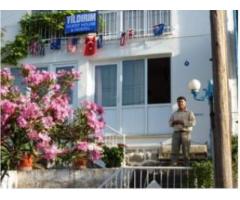 Country: Turkey · City: Fethiye
We run a guest house in Fethiye (south west of Turkey) is popular for individual travellers ,Fethiye is famous for yachting and paragliding.Our Guesthouse is just in the center of Fethiye near marina and down town. The guest house: There is 10 rooms ( 3 dormitories). we are looking for English speak...