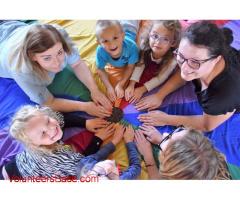 Country: Poland · City: Zagnańsk
Fundacja Alter Edu is a young Polish non-profit organisation, located in a rural area near the city of Kielce. We are involved in a number of activities in the local community, however, the main field of our activity is running two community centres which provide free after school activities for chi...

Country: poland · City: mszczonów
Help is needed in a big house with a huge garden in the little village 60 km from Warsaw. You can have food and accomodation there. W4428e need some help in house works, garden, wood cutting, ect.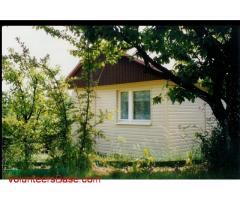 Country: Poland · City: Krakow
We need some help with our tiny garden. Due to health problems and limited time we are not able to do itaourselves. There is a summer garden house where you could stay. Public bus can take you easily to the city center (10km). We speak most popular European languages.
City: Szczecin
Szczecin is only 1,5 hr drive from Berlin and you can check cheap flight connection to Goleniow, Poland :) Well, mainly you will do is go to English lessons and have some conversations with different students about your nationality, culture, food and you will be guided by the teacher :) Sometimes we...