Country: Austria · City: Various
Are you a native speaker of English with an interest in working with children and looking to start a career in English teaching? Maybe you are already a TEFL teacher in search of further professional development and ESL experience with Young Learners? Either way, we have the right project for you! ...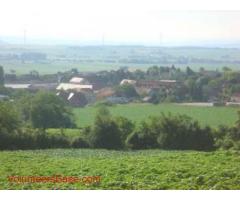 Country: Austria · City: Großrust
Hi, UPDATE: Help needed again. Especially helpers who are having a keen interest in gardening and farming stuff are welcome. Aditionally you should have a big interest to integrate in our little family. Upcoming: Fencing, Building Stable for free range pigs, Gardening. Work with cob and bricklayi...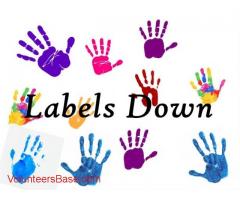 http://labelsdown.byethost18.com/index.html# Taking into consideration that we are living in the 21st century and still some social groups are going through hatred incidents and are being marginalized,we are making a European programme to make our voice heard. We are looking for young volunteers all...

Country: Austria · City: Aigen im Ennstal
this is an organic dairy farm in styria: we have 35 cows, some ox and calves, vegetable gardens, fruit gardens and loads of fields for the cows to relax:) during the summertime, the young cattle is away and enjoys the lovely mountain area, We would need help with fencing, milking the cows, hay ha...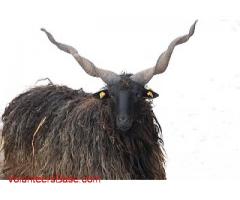 Country: Austria · City: Weissenbach am Lech
besides our freelancing work we operate a little farm in Tyrol/Austria, in the middle of the Lech nature reserve, beautiful nature in the middle of the mountains. On the farm we breed the rare and endangered Racka Sheep, chicken for eggs, we grow herbs and of course do the hay and wood for the winte...

Country: Austria · City: Mödling
a 3 story house with a small dance studio (which means there is plenty of possiblities to dance - not that there come allways many people ... what some did misunderstand and where disappointed) and a bigger one in process of finishing. the house is for living and artistic and spiritual research. ...