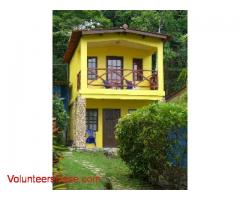 Country: Panamá · City: Panama
We are located at Portobelo, Colon around 1.5 hours by car from Panama City. It is mainly a Dive Resort which consist in six cabins , five rooms , small restaurant.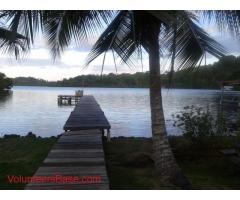 Country: Panama · City: Bocas del Toro
Hello, we are running a jungle camp with a jungle trail and a restaurant. The property is located on the main land but without an road access. Approx. 30 min. by boat from Bocas island and Almirante. It is quiet only some Indio families are our neighbors. We have 150 m waterfront, jungle and banana ...